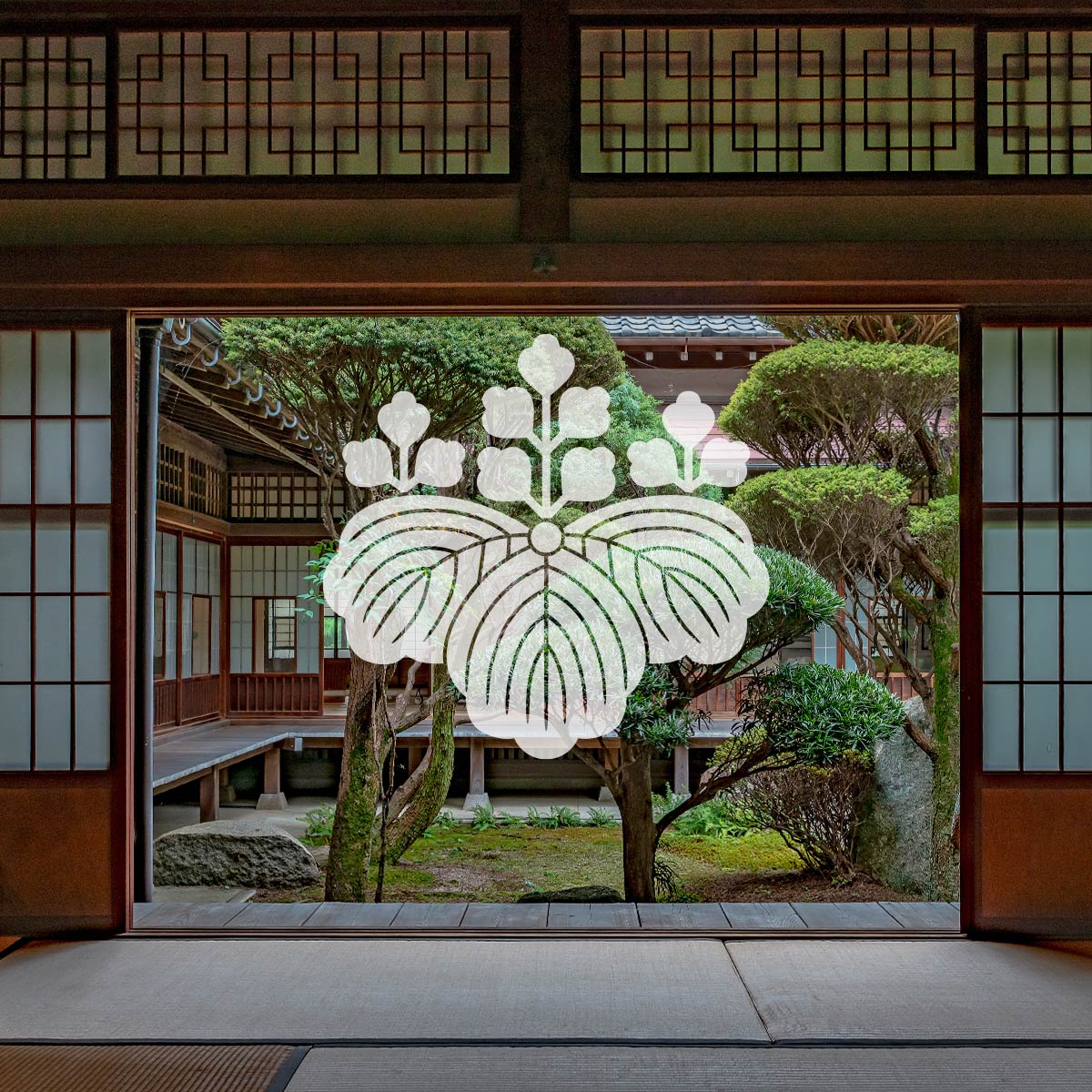 Origin of the name, KIRIMON
The 5-7 paulownia crest, known as "Kirimon" in Japanese, is the official emblem of the Japanese government today which was invented by Emperor Saga over 1,200 years ago.
This venerable crest had spread out with Japanese history and it has been passed down from generation to generation in many families as their family emblem.
Sushi has gained even more attention since Washoku was registered as a UNESCO Intangible Cultural Heritage. By serving Sushi, a traditional Japanese cuisine and hoping to pass on this tradition not only to the Japanese but also to people in other countries, we named our restaurant "KIRIMON" after Paulownia crest, which holds great value for the Japanese people.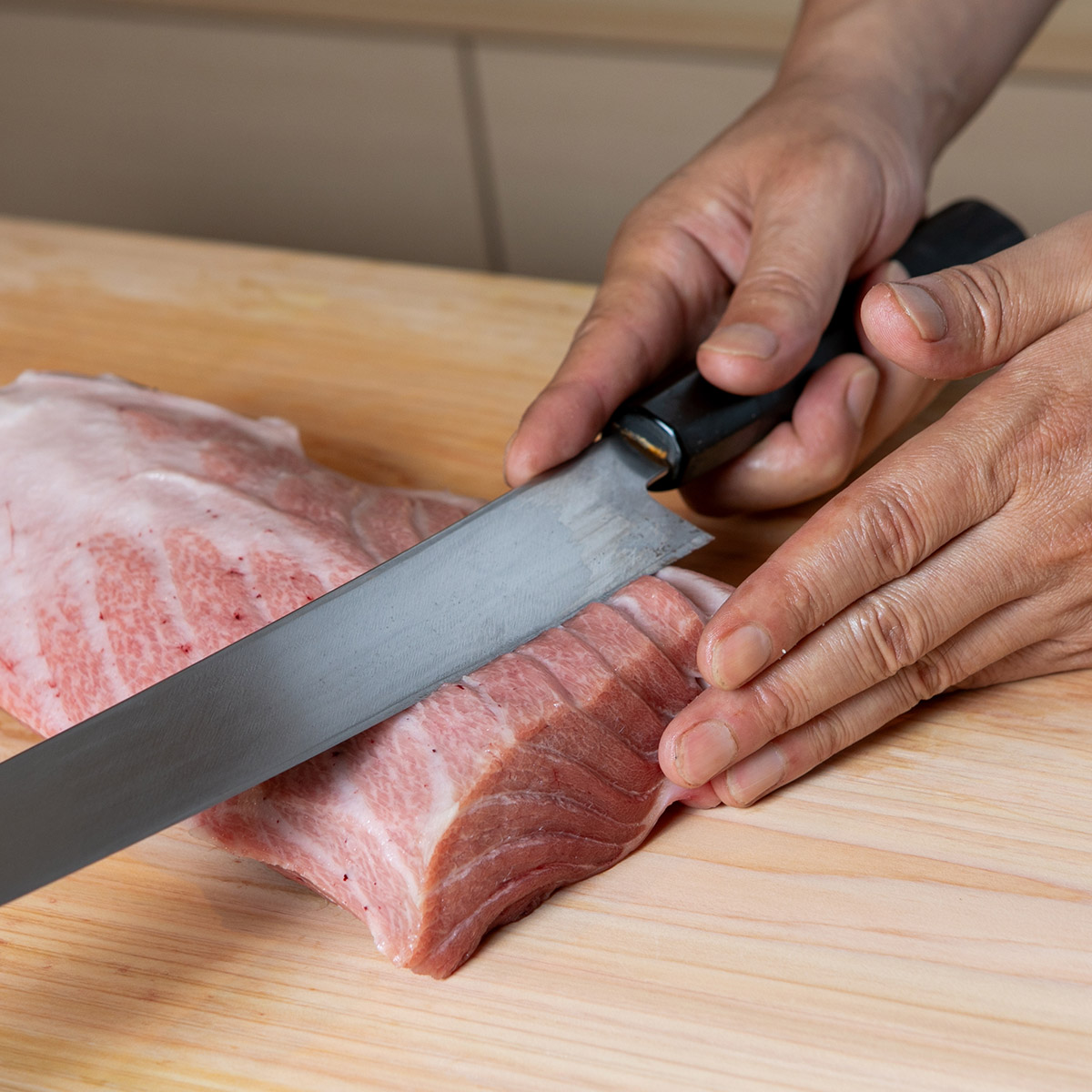 Identity and mission of KIRIMON
Sushi KIRIMON's story began at 1688, the first year of the Genroku era, with the establishment of the place called "Dojima Shinchi" which became the center of commerce. Then brothels, Japanese-style restaurants, and sushi restaurants moved to "Sonezaki Shinchi" on the north side of the Sonezaki River. Now it is called "Kita-Shinchi" which has developed into the largest entertainment district in Japan, like Tokyo Ginza filled with high-class clubs and restaurants.
Located on the historic Kita-Shinchi Kamidori Street, Sushi KIRIMON will work toward our mission to inherit the traditions and culture created by our predecessors.